CarPlan
offers everything needed to clean, valet and care for your car, inside and out.
CarPlan
is the number one selling car care brand in the UK, and has been manufacturing first class car care products since the 1960's. Due to our experience, heritage and market research we continually update and develop our car care products to meet changing customer and car enthusiast needs across the word.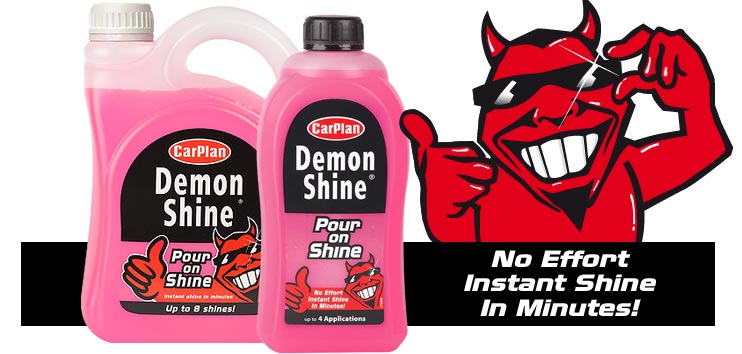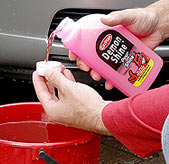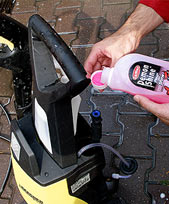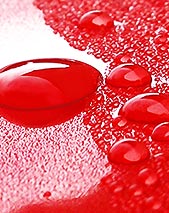 Demon Shine is the fast way to give a great 'demonic' shine to your paintwork, with virtually no effort.
This unique revolutionary 'Top Gloss Shine' treatment has been developed by Tetrosyl to provide an effort free way of adding a wax like shine to your car in a matter of minutes. Shining substances incorporated in this formulation, provide colour depth on all types of paint finishes, and the hydrophobic content immediately produces a water-repellent coating.
Simple application methods:
- 'Pour on Shine' - Simply add to a bucket of water, pour on and drive off or wipe off for a Wicked Shine!
- 'Spray on Shine' – Simply spray on and wipe off a panel at a time.
Demon Shine 'Pour on Shine' can be also applied by using a pressure washer with a feeding container. In both cases, the prepared solution should be poured on the wet, just washed car starting from the roof, through to the engine lid, trunk, doors and wheels. Hydrophobic substances contained in the product immediately adhere to the paintwork surface creating a water-repellent coating. Shining substances enhances the colour depth on all types of car paints.
Use Demon Shine after each wash to keep the showroom shine to your car.
It's that simple!
| Package | Size | Part code | Barcode |
| --- | --- | --- | --- |
| Concentrate - Pour on Shine | 500ml | CDS501 | 5010373041208 |
| Ready to use - Pour on Shine | 2ltr | CDS201 | 5010373037386 |
| Ready to use - Pour on Shine | 5ltr | CDS005 | 5010373041222 |
| Trigger - Spray on Shine | 1ltr | CDS101 | 5010373037355 |
| Microfibre cloth | 32mm | CDM032 | 5010373026946 |